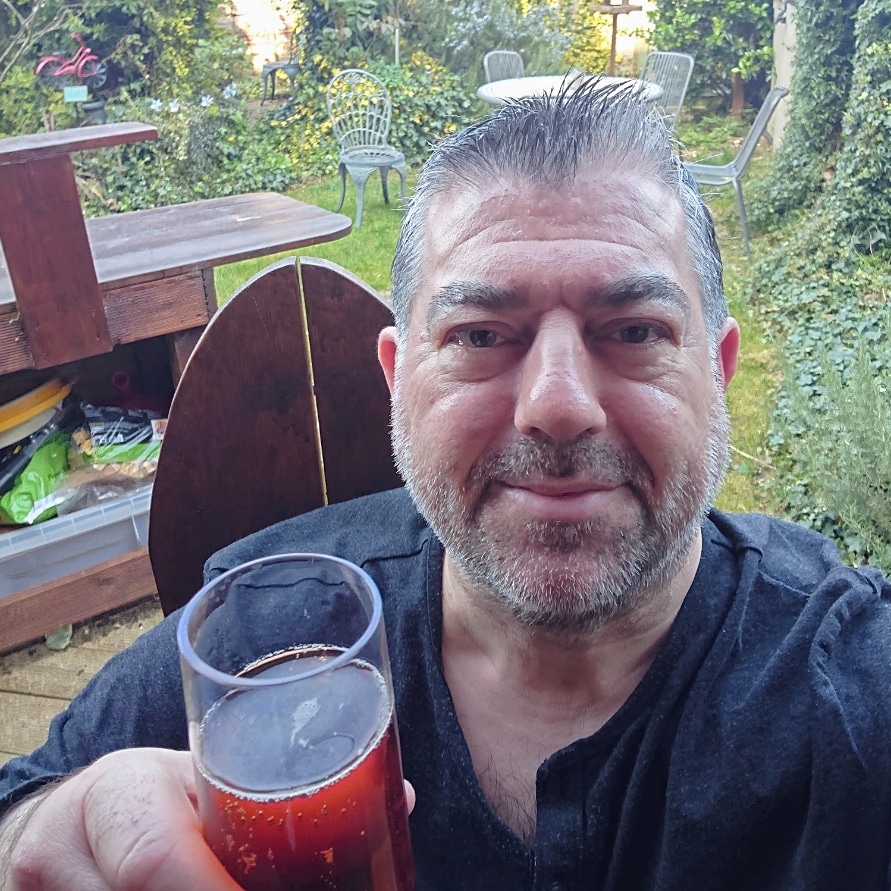 ---
A beautiful, honest, sensitive, and lovingly crafted piece of work. This book is emotional, educational and inspiring. Each chapter is beautifully blended together with honesty, fear, strength, love and determination, with a large helping of humour and self awareness. I laughed, I shed many tears, and I've been educated. A.D. Hyde is a very talented writer.

Amazon 5-star review
---
About author A.D. Hyde, in his own words…
I grew up on the cobbled streets of Manchester…well…when I say on, I meant close by…in a house. Most of my childhood was spent watching Sci-Fi/Fantasy movies and fishing for newts and sticklebacks from the local canal.
I took it for granted that I would go to university, meet and marry the girl of my dreams, settle down to have a family and live happily ever after … oh and of course become an astronaut with magical powers.
Things were going to plan: I graduated with a degree in Physics, met and married the girl of my dreams and had two beautiful girls. Unfortunately, while I was living happily ever after I was diagnosed with Chronic Myeloid Leukaemia. It was the most traumatic event of my life…well…almost…there was that time I accidentally recorded over my copy of 'Forbidden Planet'.
Instead of letting it overwhelm me, I decided to come to a mutually beneficial agreement with my Leukaemia. I said he could stay as long as I could lead a normal life.
This unique event awakened the writer in me and gave me the inspiration to write 'The Leukaemia Diaries' as well as four more books currently in progress: three non-fiction and one fiction…so…watch this space!
---
Being a friend of A.D. Hyde for many years, it was surreal to then read this honest account of his feelings as he has journeyed through 'his leukaemia'. Frank, funny and heart-warming, this could resonate with anyone who has been there, is there, or is supporting someone on their own journey.

Amazon 5-star review
---