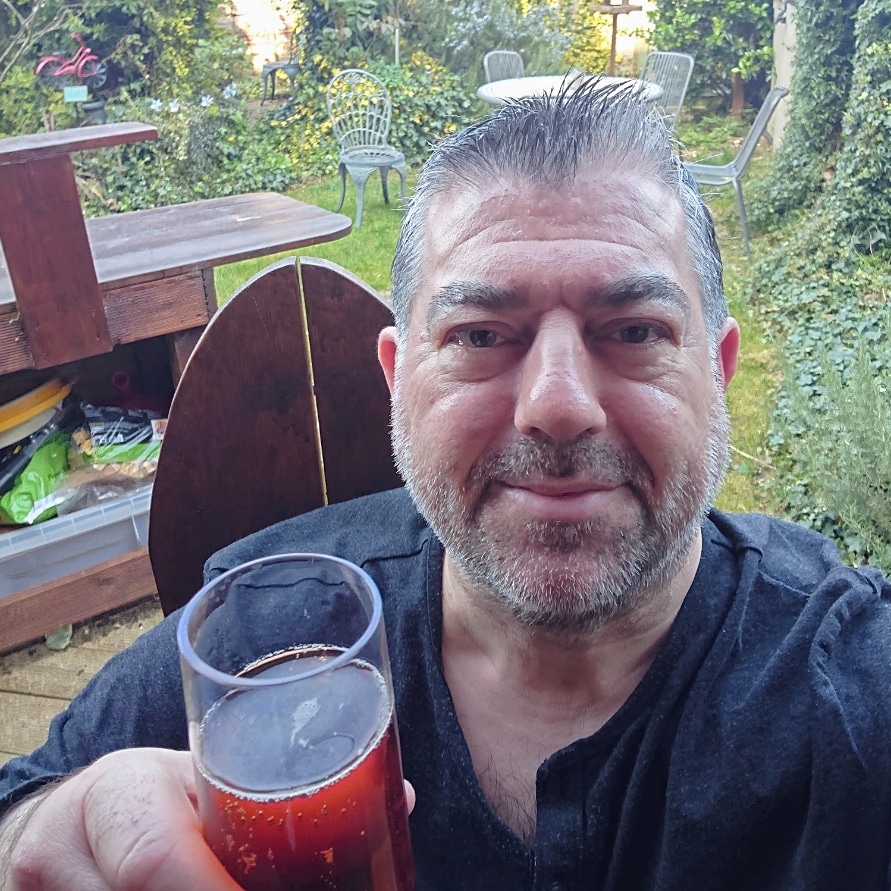 ---
A beautiful, honest, sensitive, and lovingly crafted piece of work. This book is emotional, educational and inspiring. Each chapter is beautifully blended together with honesty, fear, strength, love and determination, with a large helping of humour and self awareness. I laughed, I shed many tears, and I've been educated. A.D. Hyde is a very talented writer.

Amazon 5-star review
---
About author A.D. Hyde, in his own words…
Anthony is a second-generation Italian who grew up on the cobbled streets of Manchester…well…when he says on, he really means close by…in a house. He spent most of his childhood watching Sci-Fi/Fantasy movies and fishing for newts and sticklebacks in the local canal. He dreamt of going to university, meeting and marrying the girl of his dreams, settling down to have a family and living happily ever after…and of course becoming an astronaut with magical powers.
One by one his dreams started to come true: He graduated with a degree in Physics, met and married the girl of his dreams and had two beautiful girls. Unfortunately, while he was living happily ever after…he was diagnosed with Chronic Myeloid Leukaemia (CML).
This event awakened the writer's voice within him and gave inspiration to write the 'The Leukaemia Diaries', which is a light-hearted and inspirational account of his experiences from just before being diagnosed with Leukaemia or Leukemia or CML, through treatment and beyond.
In addition to building his back catalogue with books like the "Mamma Nero Diaries" and "The Italian Cookbook", he is also working hard on his remaining dreams…especially the one where he develops magical powers..
---
Being a friend of A.D. Hyde for many years, it was surreal to then read this honest account of his feelings as he has journeyed through 'his leukaemia'. Frank, funny and heart-warming, this could resonate with anyone who has been there, is there, or is supporting someone on their own journey.

Amazon 5-star review
---